Karolibaba is a leading digital marketing, website development, and software development company that was founded in 2016. With a team of highly skilled professionals, we are dedicated to providing top-quality services to our clients, helping them achieve their business objectives and goals.
At Karolibaba, we believe that every business is unique, and that's why we provide customized solutions to meet the specific needs of our clients. Our team of experts works closely with clients to understand their business, identify their challenges, and come up with effective solutions that drive results.
Our digital marketing services include SEO, PPC, social media, email, and content marketing. We help businesses increase their online visibility, drive traffic to their website, generate leads, and grow their revenue.
In addition to digital marketing, we specialize in website development, creating engaging and user-friendly websites tailored to meet our client's needs. Our team of developers uses the latest technologies and best practices to design and develop responsive, fast, and secure websites.
We also provide software development services, developing custom software solutions that help businesses streamline their operations and improve their efficiency. From mobile apps to enterprise software, we have the expertise to deliver high-quality solutions that meet the unique needs of our clients.
At Karolibaba, we are committed to delivering exceptional results and providing outstanding customer service. We work closely with our clients to ensure that their projects are delivered on time, within budget, and to their satisfaction.
If you're looking for a reliable and experienced digital marketing, website development, or software development partner, look no further than Karolibaba. Contact us today to learn more about how we can help your business grow and succeed.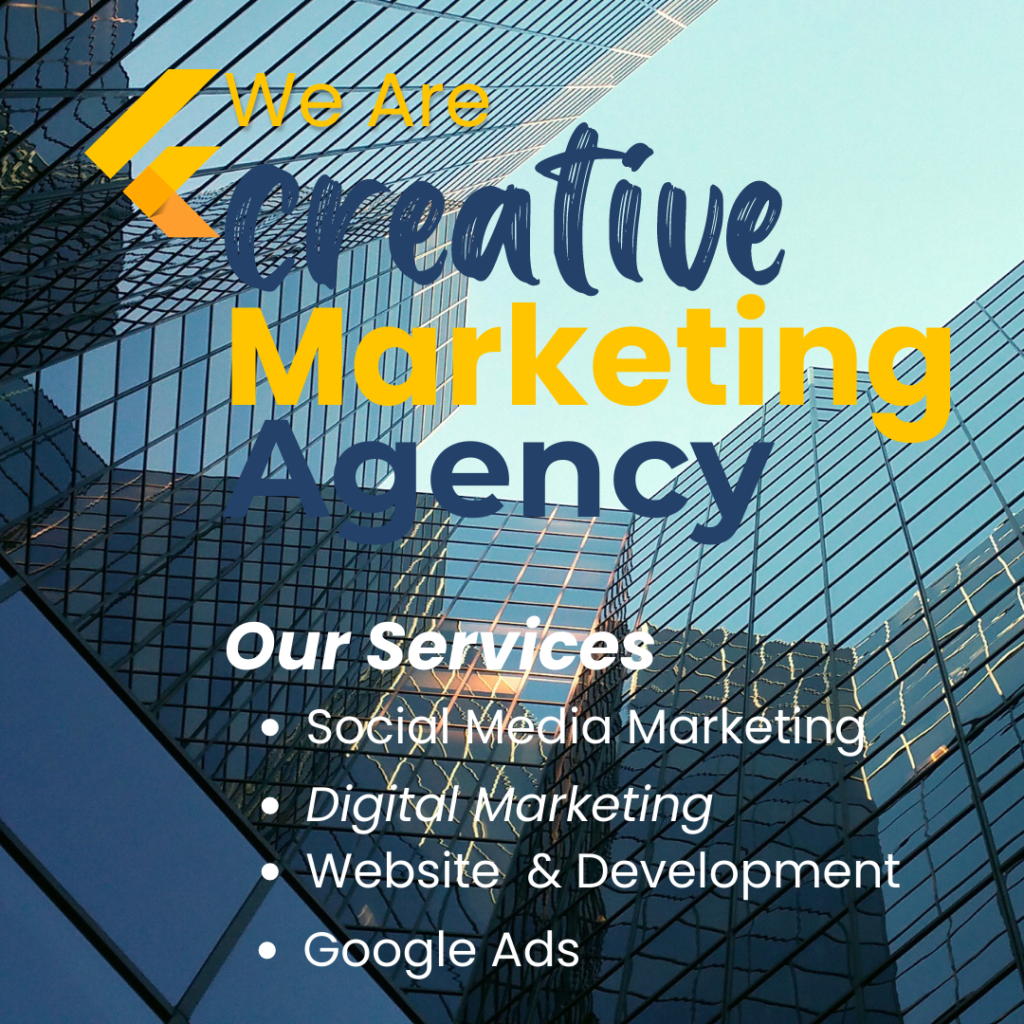 Facebook Ads is a powerful digital advertising platform that allows businesses to create and run targeted ads on Facebook and Instagram
Numbers Speak for Themselves