A digital marketing company specializes in using online channels to promote and market products or services for businesses.
Accelerate your online growth with our digital marketing expertise.
In 2016, Karolibaba was established as a prominent company specializing in digital marketing, website development, and software development. Our team comprises proficient experts who strive to offer exceptional services to our clients, ensuring they attain their business targets and aspirations. We take pride in delivering top-tier solutions that cater to the unique needs of our clients.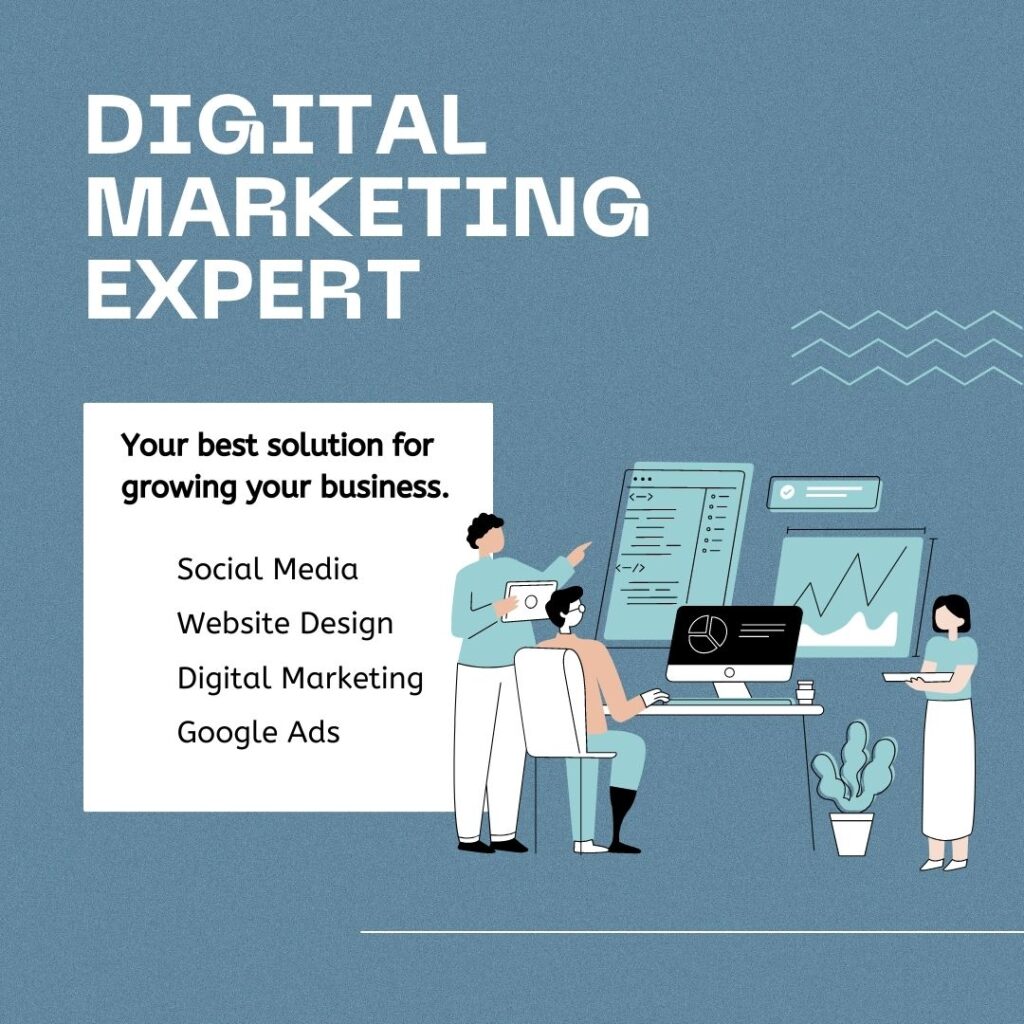 Powering your online success through innovative digital marketing solutions.
Services
"Boost your online presence with our expert digital marketing services in Delhi! Reach your target audience and stay ahead of the competition with our tailored strategies and proven techniques. Let us help you unlock your business's full potential today!"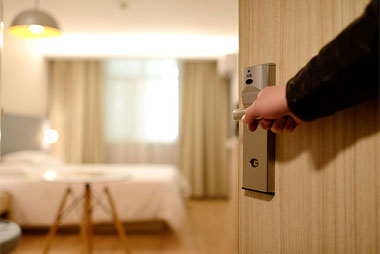 Social media promotion is the process of using social media platforms like Facebook, Twitter, Instagram, LinkedIn, and TikTok to market and promote products, services, or brands. It involves creating content, posting it on social media channels, and engaging with the target audience to increase brand awareness, drive traffic to a website, and generate leads or sales.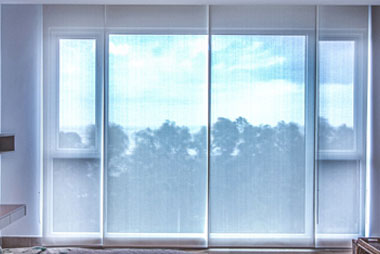 SEO, or Search Engine Optimization, is the practice of optimizing a website's content and structure to improve its ranking and visibility in search engine results pages (SERPs). The goal of SEO is to increase organic traffic to a website from search engines such as Google, Bing, and Yahoo, by optimizing on-page and off-page factors, including keywords, meta tags, backlinks, and user experience.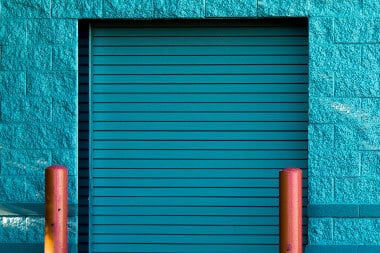 Website development involves several stages, including planning, designing, coding, testing, and launching a website. Website development can be done using various programming languages, such as HTML, CSS, JavaScript, PHP, and Python, and frameworks like WordPress, Drupal, and Magento.
Pay-per-click (PPC) is an online advertising model in which advertisers pay a fee each time their ad is clicked. It's a way of buying traffic to a website rather than earning it organically. PPC ads can appear on search engines like Google, Bing, and Yahoo, as well as on social media platforms like Facebook, Instagram, and Twitter.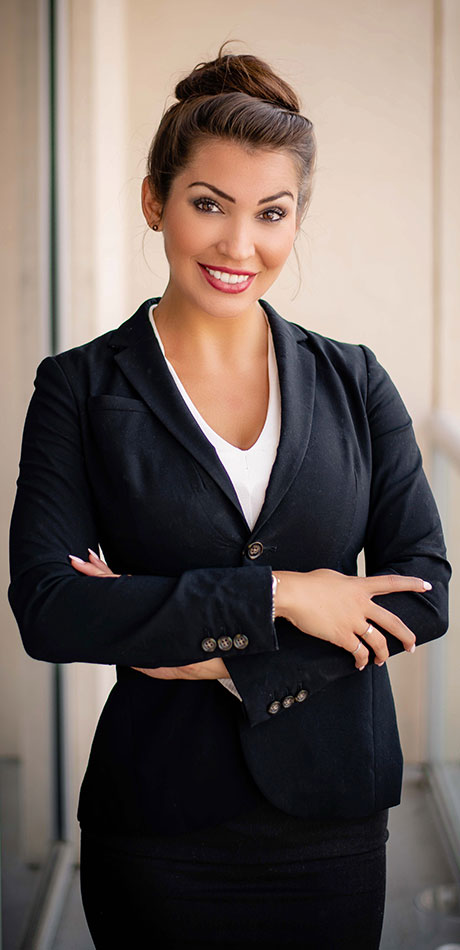 "I've worked with several digital marketing companies in the past, but this one truly stands out. Their team is incredibly responsive and easy to work with, and they consistently deliver high-quality work. Thanks to their efforts, my business has seen a significant increase in website traffic and conversions. I couldn't be happier with the results!"
"I am blown away by the level of expertise and dedication provided by this digital marketing company! They really took the time to understand my business and goals and developed a customized strategy that produced tangible results. I highly recommend their services to anyone looking to grow their online presence."
What is digital Marketing?
Digital marketing is the practice of promoting products, services, or brands through digital channels, such as search engines, social media, email, mobile apps, and websites.